Hello
Welcome to the website of francis burger
I'm an artist, facilitator and designer based in Johannesburg
I work with people to facilitate expression, improvisation, play, and
reflection
I map conversations, associations, trails of thought, histories, and places
I design publications, websites, and processes
I make things with clay, fabric, ink, and paper
I draw, and create illustrations
You can get in touch with me on fmburger [at] gmail [dot] com, follow me on instagram
@francis.m.burger,
or visit me by appointment at my studio in Johannesburg
Below are a few recent and in-progress projects
* this website is a work-in-progress *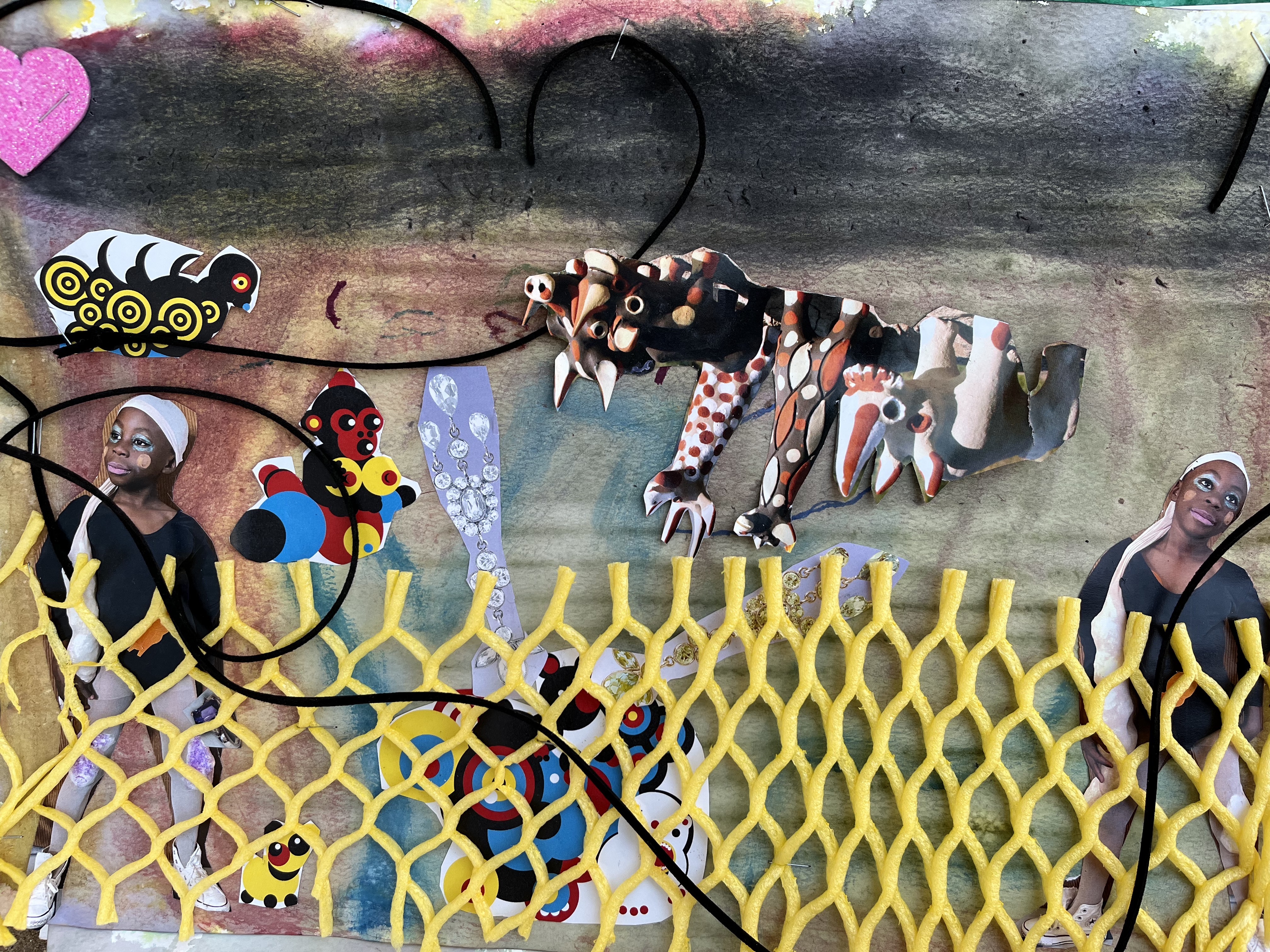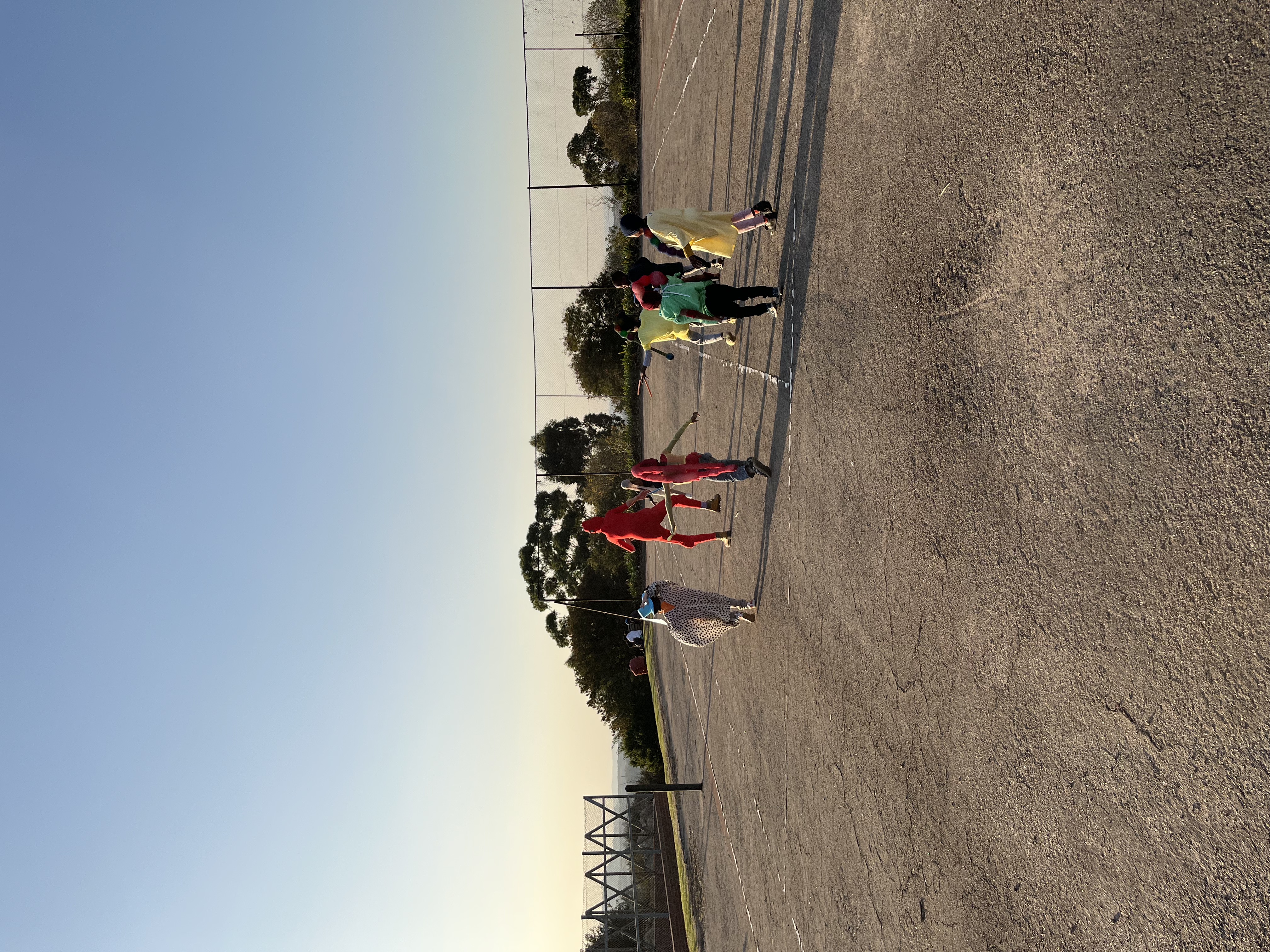 the clubhouse - Collaborative & explorative arts-based learning space with the Shade Youth Arts group in Brixton, Johannesburg; co-facilitated with Tamzyn Botha (Shade founder), Camille Behrens and others.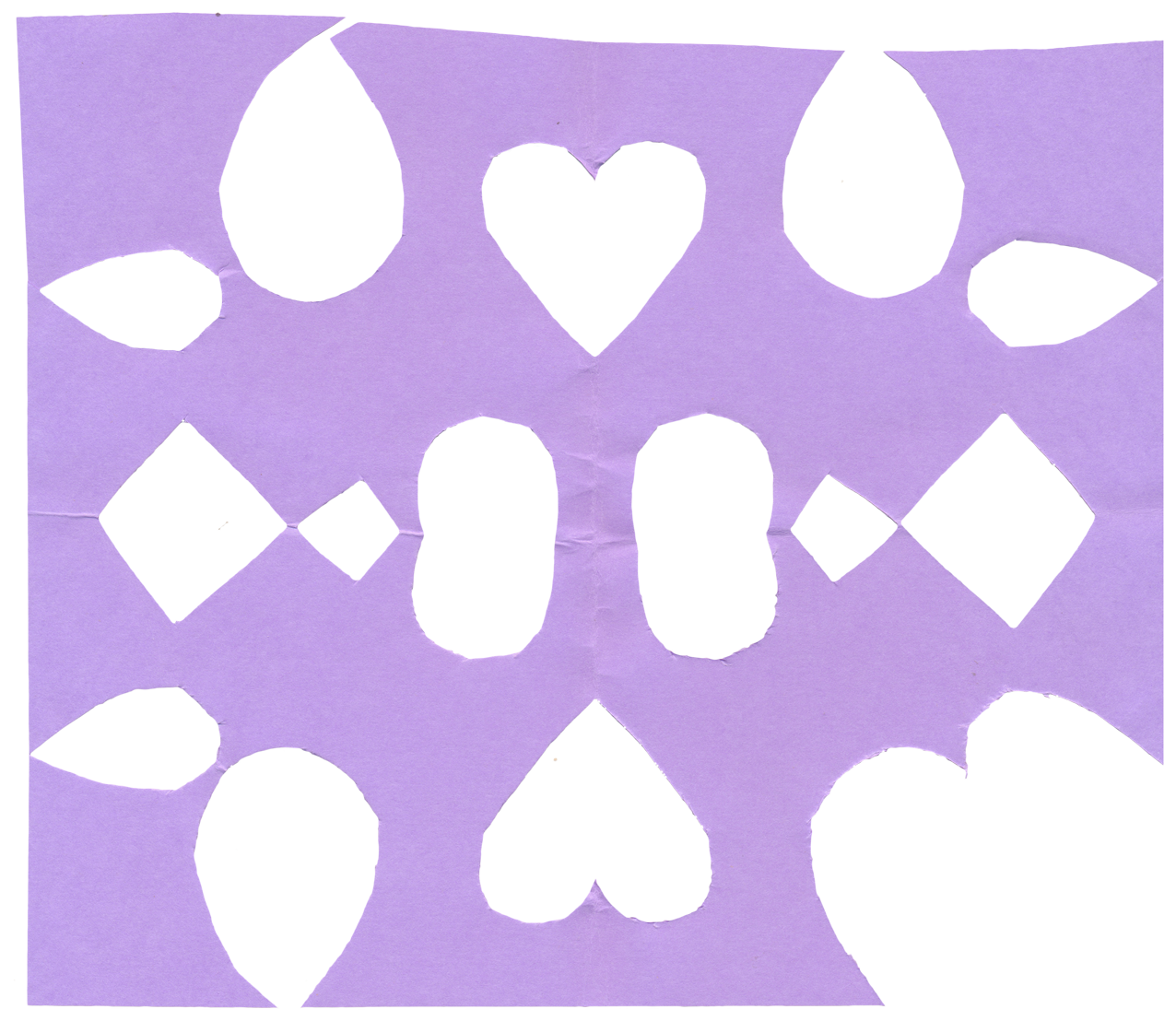 Papertrails
- Interactive exhibition and creative library that animates a selection of books, newsletters and other materials drawn from the Independent Publishing Project (IPP) - a temporary library of self-published and small scale publications from South Africa, organised in 2011 & 2012 with Jonah Sack. Papertrails engages a selection of publications from this collection alongside Sean O'Toole's
Photo Book! Photo-Book! Photobook!
Produced with Jonah Sack with the participation of Sven Glietenberg & Lavendhri Arumugam, A4 team & the Lalela project. A4 Arts Foundation 12 February - 30 April 2022. Image: Detail of
Moon Sun
, Andrew Putter, Published under Table Mountain, Terror Firma 1991 & colourful cut-outs from workshops & work-in-progress in the Papertrails space.
View the Lalela x Papertrails x A4 boekies
---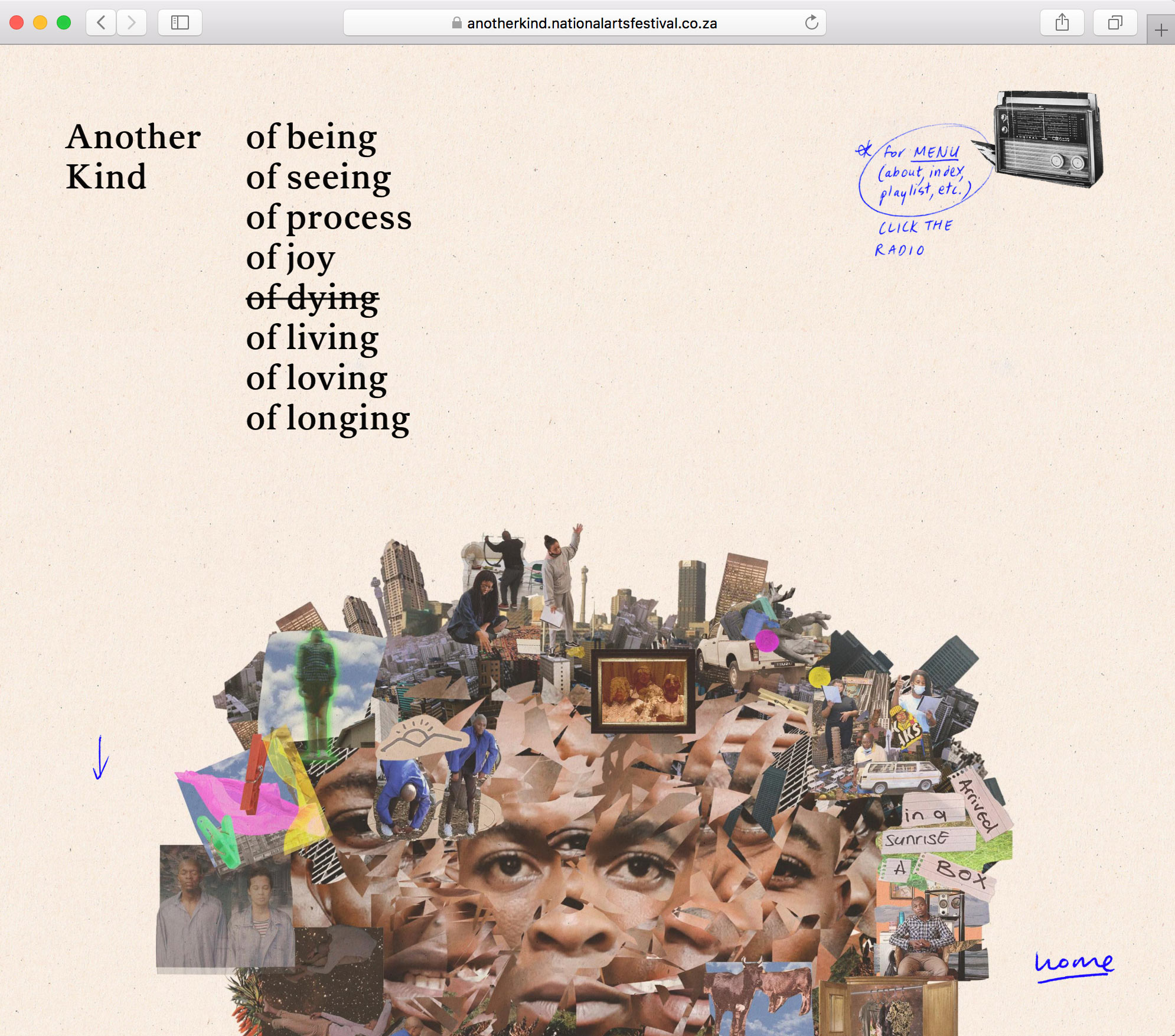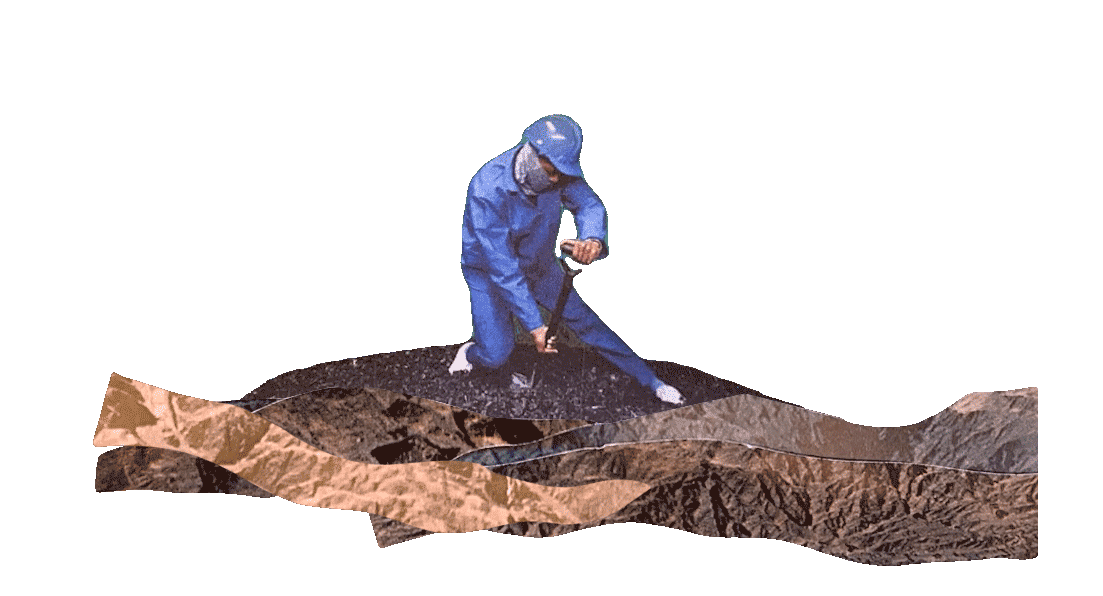 AnotherKind
- editing and website design for AnotherKind - a creative lab hosted in Cape Town in 2021, where a group of South African artists visualised and adapted a script originally intended as a live theatre production. The site performs fragments from the artists' process, including film, collage, sound experiments, and reflections. 2021.
Visit the AnotherKind website
---
MuseumFutures
- creation of clippings, clusters & stubs and facilitation of an anarchiving process for the MuseumFutures project - a pan-African, people-centred cultural project that works with museums across the continent to explore new formats of African museology. With study groups from Musée Théodore Monod IFAN Université Cheikh Anta Diop, Musée National Guinee, National Museums of Kenya, Steve Biko Foundation, Uganda Museum, Yemisi Shyllon Museum of Art and the Goethe Insitut. 2021.
---

proximal/distal-
Publication design & (an)archiving for a collaborative project organised by joining room (Bettina Malcomess) and supported by Pro-Helvetia. Proximal/Distal 'brings together a network of geographically dispersed sound practitioners, artists and researchers for a series of digital relays [and] passes...'
(Image left: Screenshot from a zoom conversation with multi-disciplinary composer Nandele Maguni for Proximal/Distal; image right: Screenshot of publication pages with work by Simnikiwe Buhlungu). 2020-
Watch a small clipping from the anarchive here; listen to Nandele Maguni's mix of the Proximal Distal double-vinyl on Oroko Radio; read more about the project (via Pro-Helvetia)

---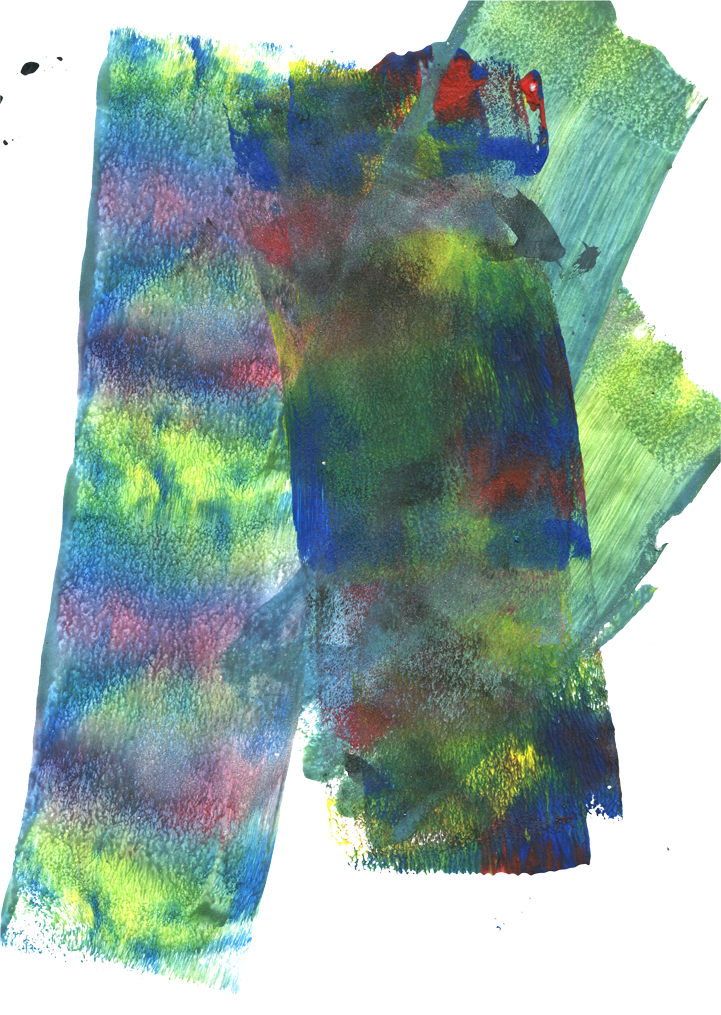 mvuso arts & drama club -
arts & applied drama explorations with a small group of young people from Jeppestown, Troyeville and Bez Valley. Weekly sessions between December 2020 and April 2021 were co-facilitated with Sven Glietenberg and mentored by Khathala Nkomo as part of the Drama for Life Mvuso School and Community Education Project, University of the Witwatersrand. Hosted at the
Troyeville House
and Victoria Yards. 2020 (ongoing).
---
processing_process (#unleash) –
explorative course for the School of Architecture, Planning & Geomatics at the University of Cape Town's 1st year Bachelor of Architecture Studies) co-facilitated with dr. heeten bhagat & Kyle Morland at A4 Arts Foundation.
(Image: Zoe Foale (BAS student) submission for Creative Reflection 9 'Stretch', 2020). Website editing and design for student works. 2020.
View project & presentation material.

And... 🌐⛲️⚗️🛠🌀🎈 a #unleash website :-)